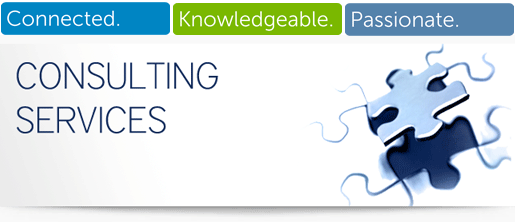 Justice Law Associates is a professional and experienced Law firm in Pakistan. We provide legal solutions and consulting services in Pakistan with clear communication, appropriate speed, and in a cost-effective way.
We have the experience, the range of contacts and the specialist disciplines to help our clients. We assist our clients achieve their desired target by providing the highest level of legal expertise and also by building a strong and honest working relationship.
Submit your inquiry below and get immediate response.